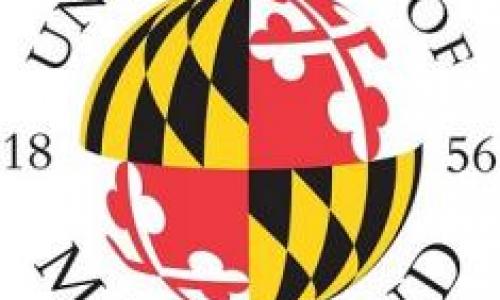 The University of Maryland Critical Issues Poll probes domestic and international issues that are central for our policy discourse.
Shibley Telhami serves as the Director of the Critical Issues Poll and Michael Hanmer serves as associate director. For more information on them and other people associated with UMCIP, please see the links below.
The Critical Issues Poll is an initiative of the Anwar Sadat Chair for Peace and Development and the Center for American Politics and Citizenship in cooperation with the Joint Program for Survey Methodology.