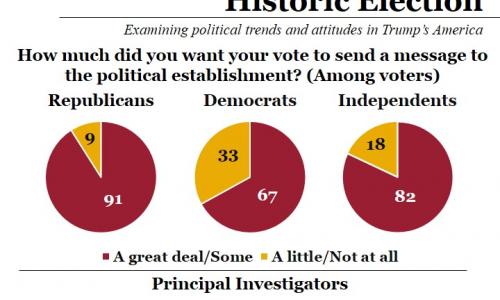 Study Series
To view reports highlighting our findings, please click below.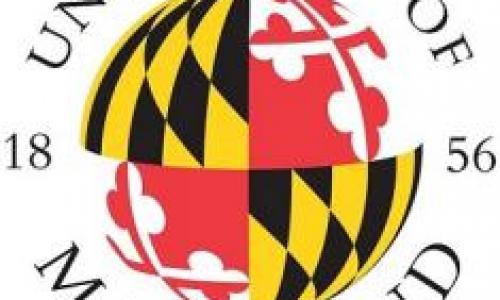 Public Opinion Polling
Here you will find information on polls conducted by the University of Maryland Critical Issues Poll including questionnaires, key findings, PowerPoint presentations, and publications referencing poll results.
Middle East Scholar Barometer
The Middle East Scholar Barometer is a project of the University of Maryland's Critical Issues Poll and George Washington University's Project on Middle East Political Science, led by Professor Shibley Telhami and Professor Marc Lynch.